Transforming Business in the Digital Age
At Alternative Productions we build engaging interactions driven by strategy, innovation, and collaboration.
We thrive on creating viable solutions to your challenges.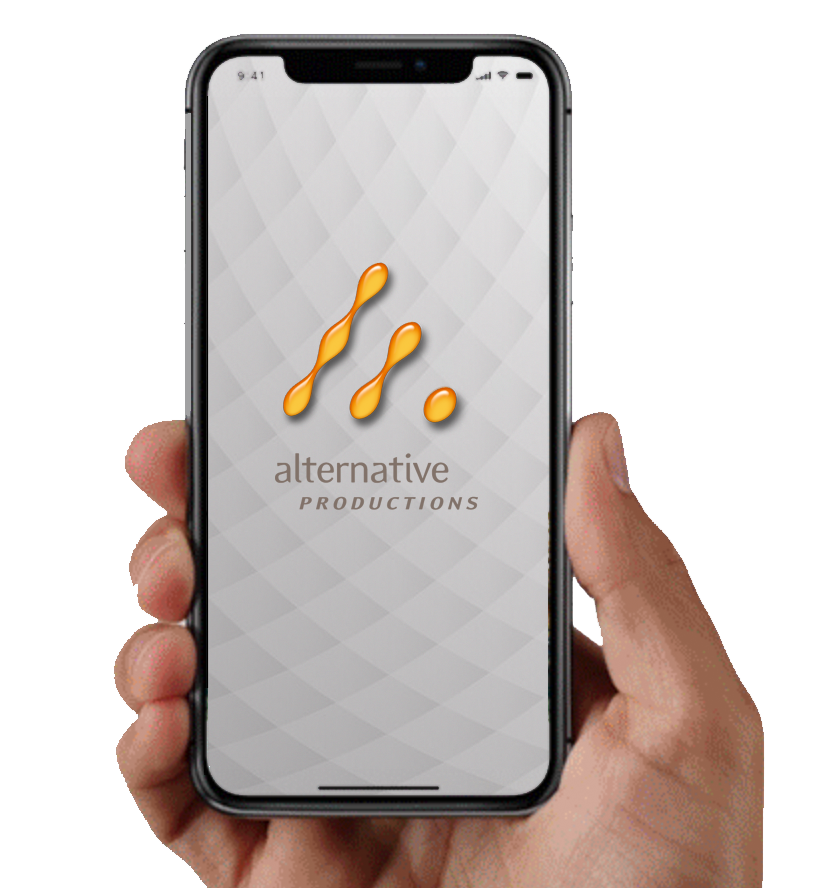 Consulting and Project Management
Looking for an independent resource to compliment your internal team?
Alternative Productions offers consulting and project management services to help you plan your strategy and/or solve your problems.
From specification development, scheduling and delivery management to google analytics, code help and CRM integration, we have the experience you're looking for!
Call us at 781-648-9300 and let us know how we can help.