Your ALTERNATIVE to high priced digital agencies.
For 20 years we've been providing customers with a true alternative to the over priced, large team, digital agency experience.
By cutting out the middle management and working directly with the customer we save our clients money and time.
Mobile, web, interactive kiosks and more - at AP we provide the highest quality strategy, work and customer service.
Check us out and lets talk about how we can serve you.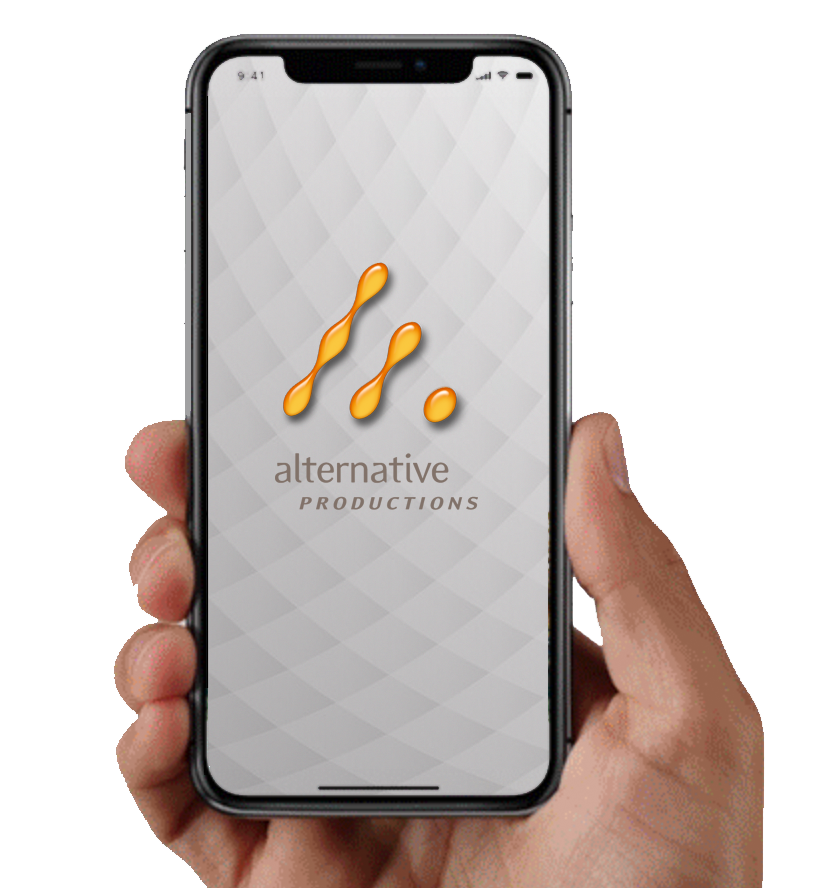 Sales/Partner information management for the technology and manufacturing sectors
We have a number of customizable solutions for B2B and B2C clients enabling centralized, fast and flexible content information management across several platforms.
Videos, podcasts, PDF, DOC, PPT, training, events, analytics, and more.
Call us today to learn more: 781.648.9300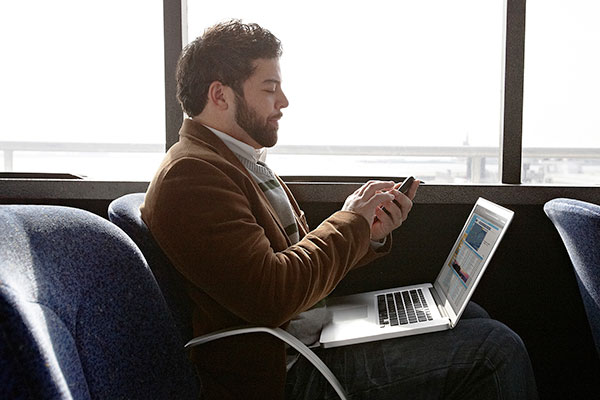 Consulting and program development resources
Looking for an independent resource to compliment your internal team?
A "code monkey" to get you out of a jam?
An update to your website or a graphic refresh?
Whatever it is - give us a call - we're here to help!