Transforming information delivery & engagement through interactive kiosks and applications.
Driven by strategy, innovation, and collaboration.
We thrive on creating viable, clever solutions to your challenges.
Serving the technology, pharmaceutical, manufacturing, publishing, non-profit and most other industries.
Contact us today at 781.648.9300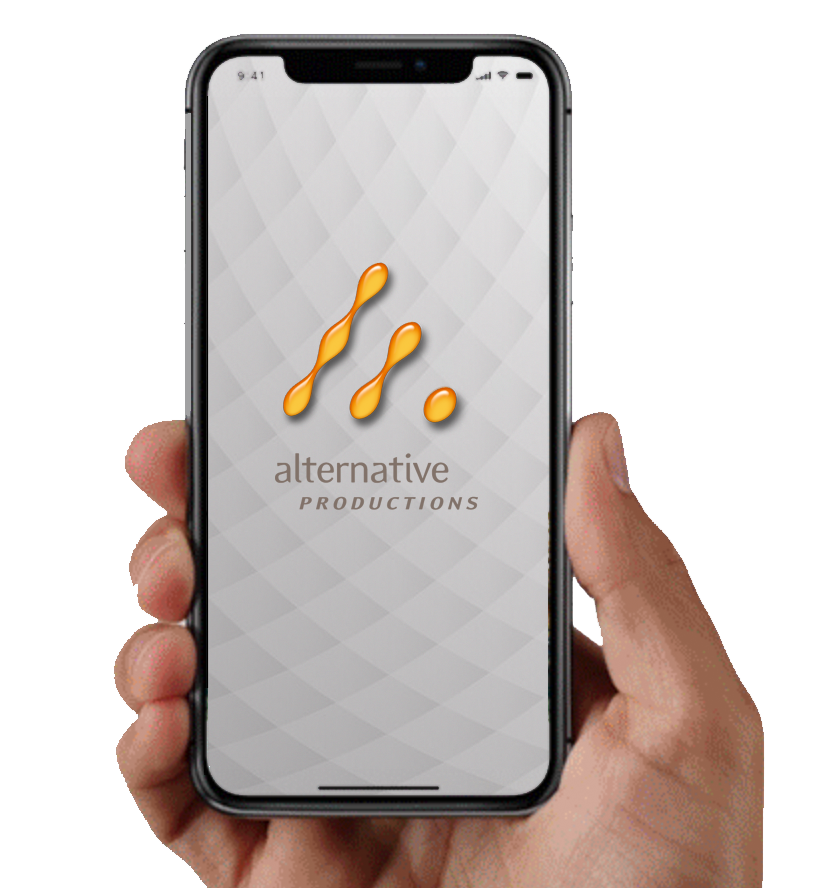 Sales/Partner information management for the technology and manufacturing sectors
We have a number of customizable solutions for B2B clients enabling centralized, fast and flexible content information management across several platforms.
Videos, podcasts, PDF, DOC, PPT, training, events, analytics, and more.
Call us today to learn more: 781.648.9300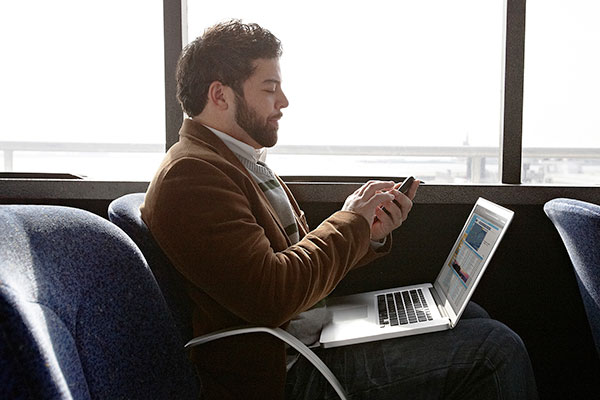 Consulting and program development resources
Looking for an independent resource to compliment your internal team?
Alternative Productions offers consulting, development and project management services to help you plan your strategy, compliment your dev team and/or help solve your problems.
From specification development, scheduling and delivery management to google analytics, code help and CRM integration, we have the experience you're looking for!
Call us at 781-648-9300 and let us know how we can help.